Road Trip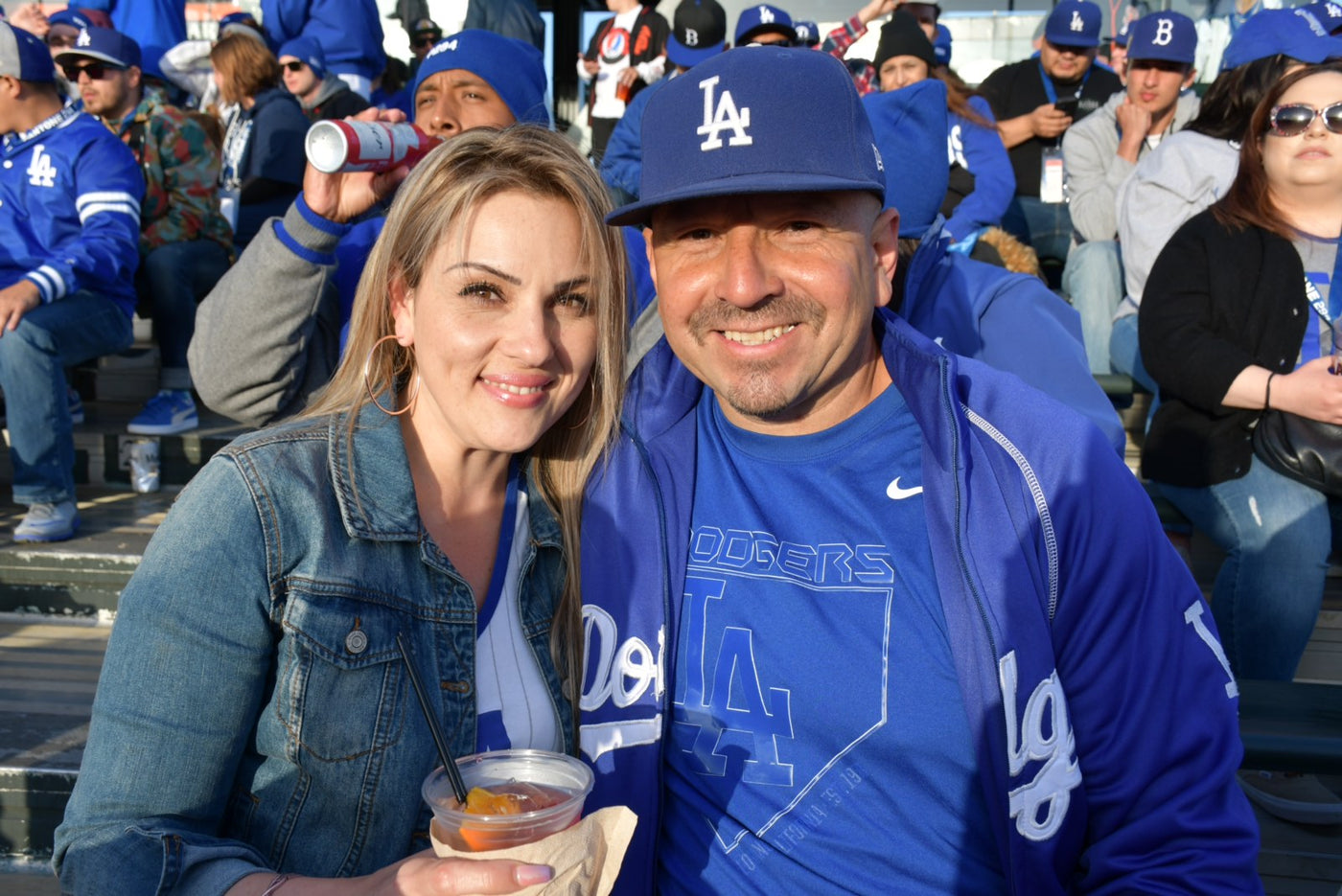 Fan Feature Friday: Rosa Mandujano 0
Get to know Rosa from the Bay in this weeks Fan Feature Friday!
Game 161 and Back: San Francisco Round-Trip Experience 3
As I approach the Pomona Park and Ride to experience another Pantone 294 Round-trip to San Francisco, different waves of emotions start to hit me. I'm excited to watch Clayton Kershaw and our Dodgers take on the Giants, I'm nervous about this Game 161 being a MUST-WIN GAME, I'm anxious for this seven hour bus ride I'm about to endure, but mostly I'm just dead tired because it is 3am on a Saturday morning and I decided to not sleep on Friday.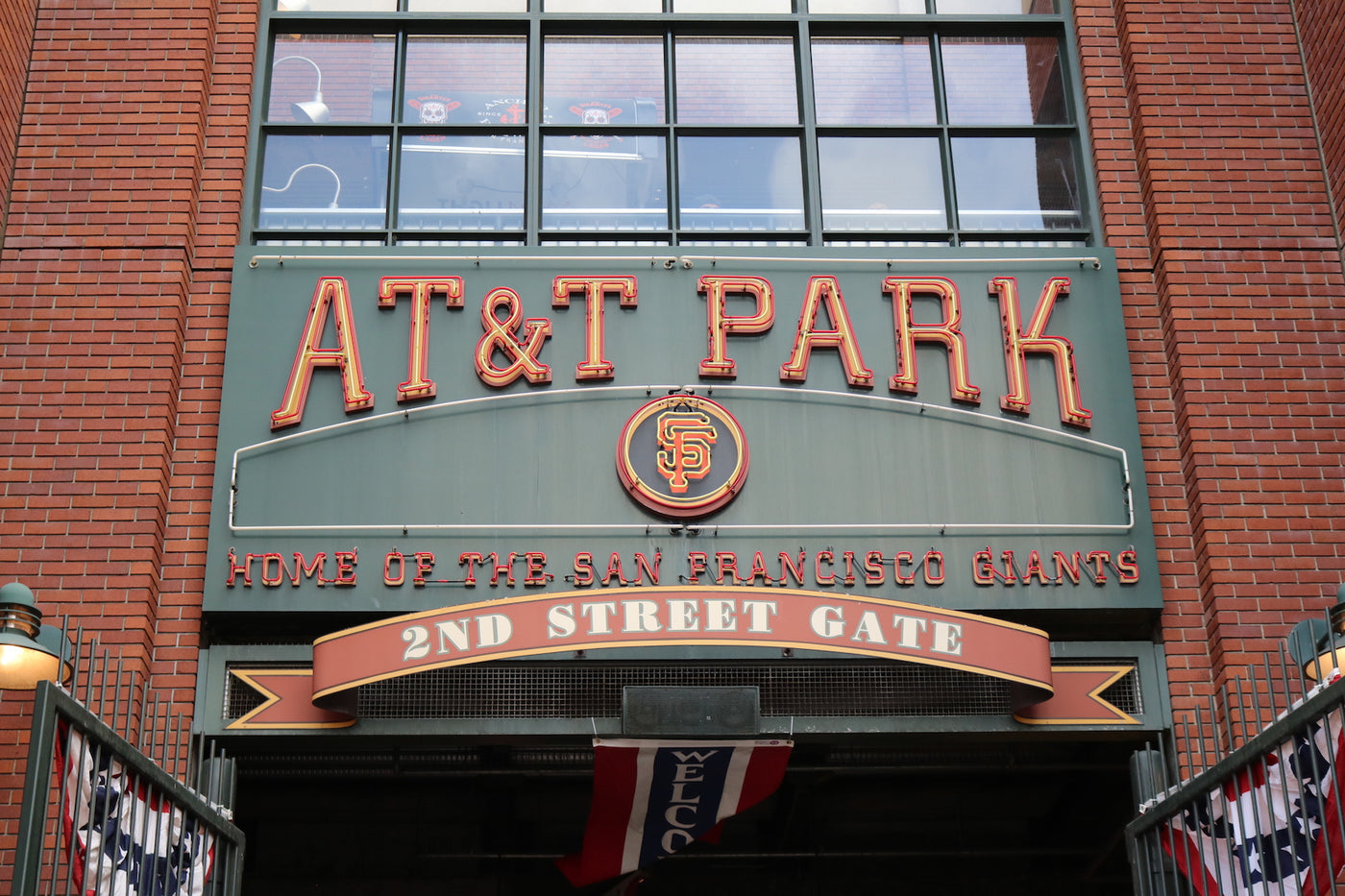 San Francisco April 018 0
This past weekend, the Pantone 294 fam headed up to the Bay Area or as Jackie calls it...the YAY area.