Justin Turner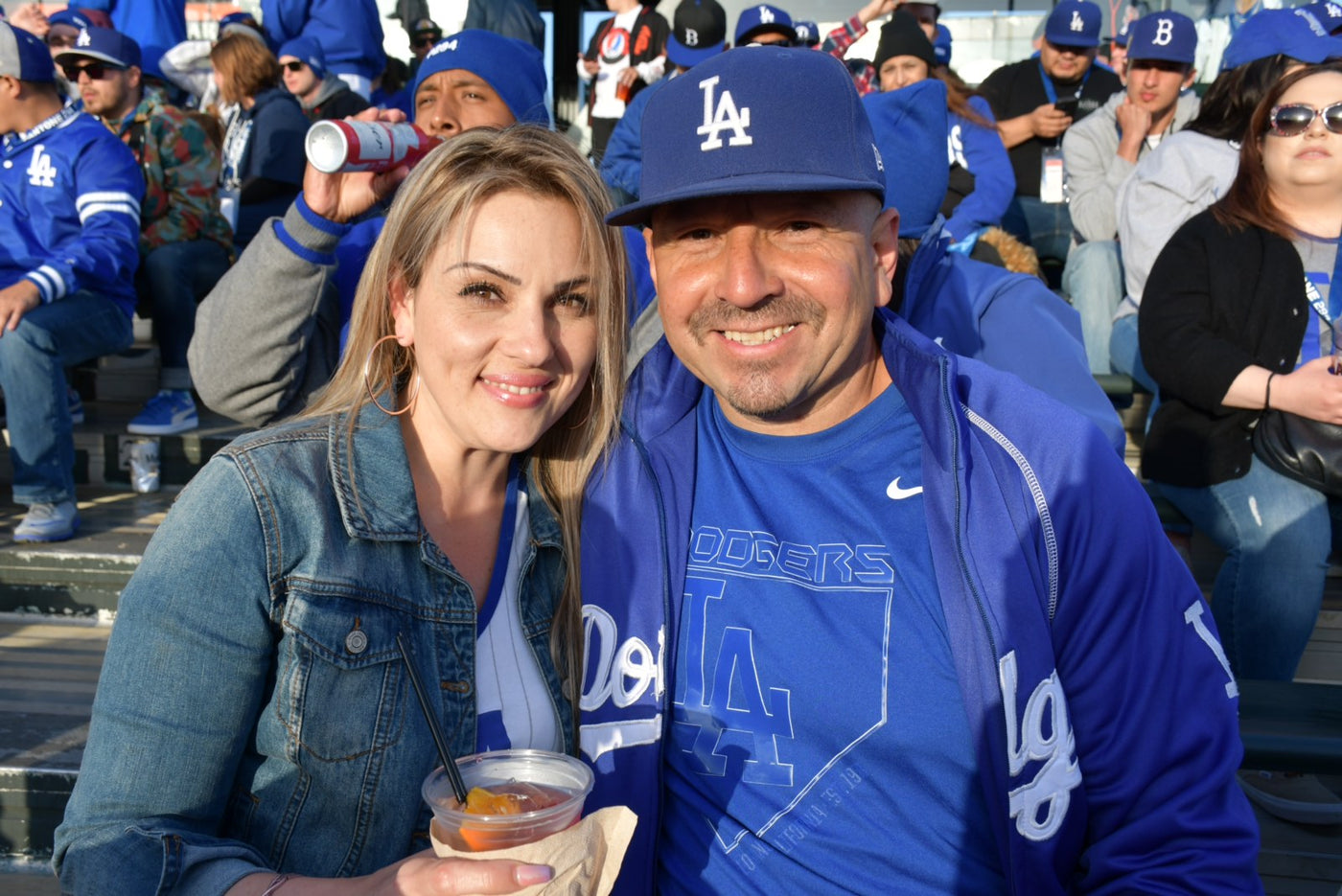 Fan Feature Friday: Rosa Mandujano 0
Get to know Rosa from the Bay in this weeks Fan Feature Friday!
Run for the Justin Turner Foundation with Pantone 294 0
If you haven't heard yet, Justin Turner was announced as the official ambassador of the Skechers Performance Los Angeles Marathon, scheduled for Sunday, March 18th. This year will be the 33rd LA Marathon, and as an ambassador, Turner will be the honorary race starter.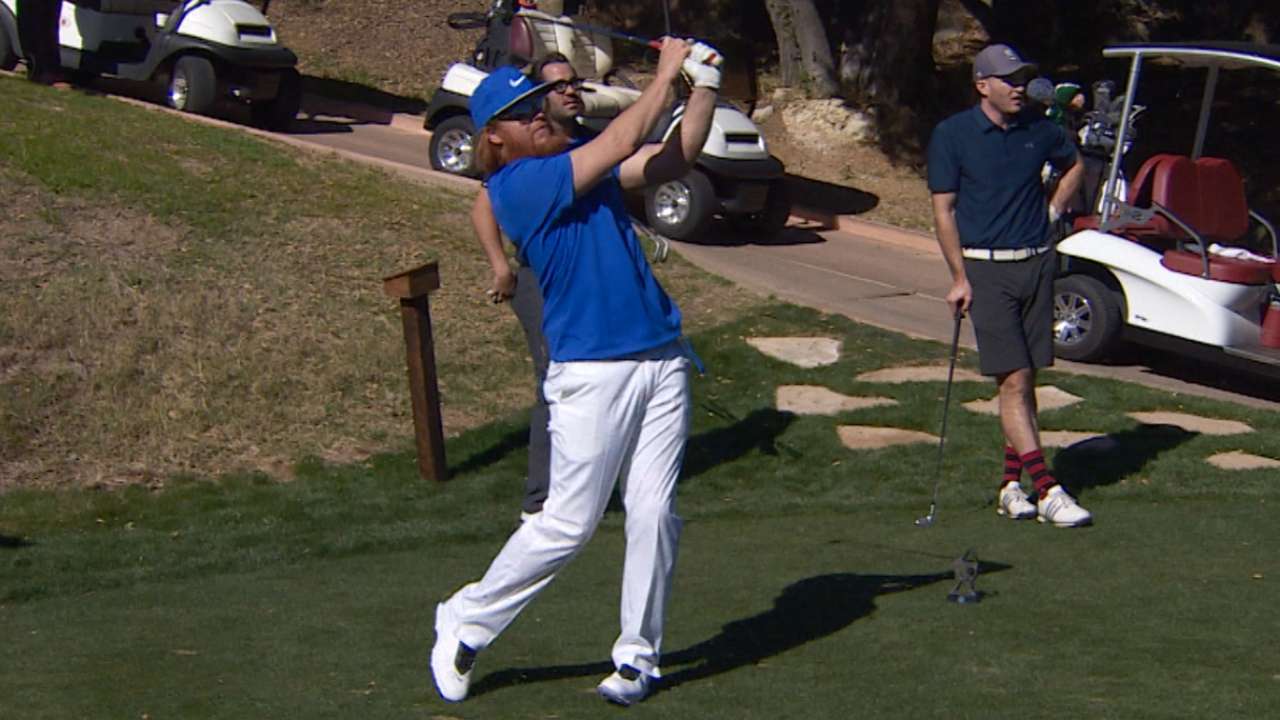 Justin Turner Foundation Hosts 3rd Annual Golf Classic 0
Join Dodgers' third baseman, Justin Turner, on Monday, January 29th for the 3
rd
Annual Justin Turner Golf Classic at the Sherwood Country Club in Thousand Oaks, California. All proceeds from the tournament will go to helping children and families that have been affected by altering illnesses, as well as families and Veterans in and around the Los Angeles area.