clayton kershaw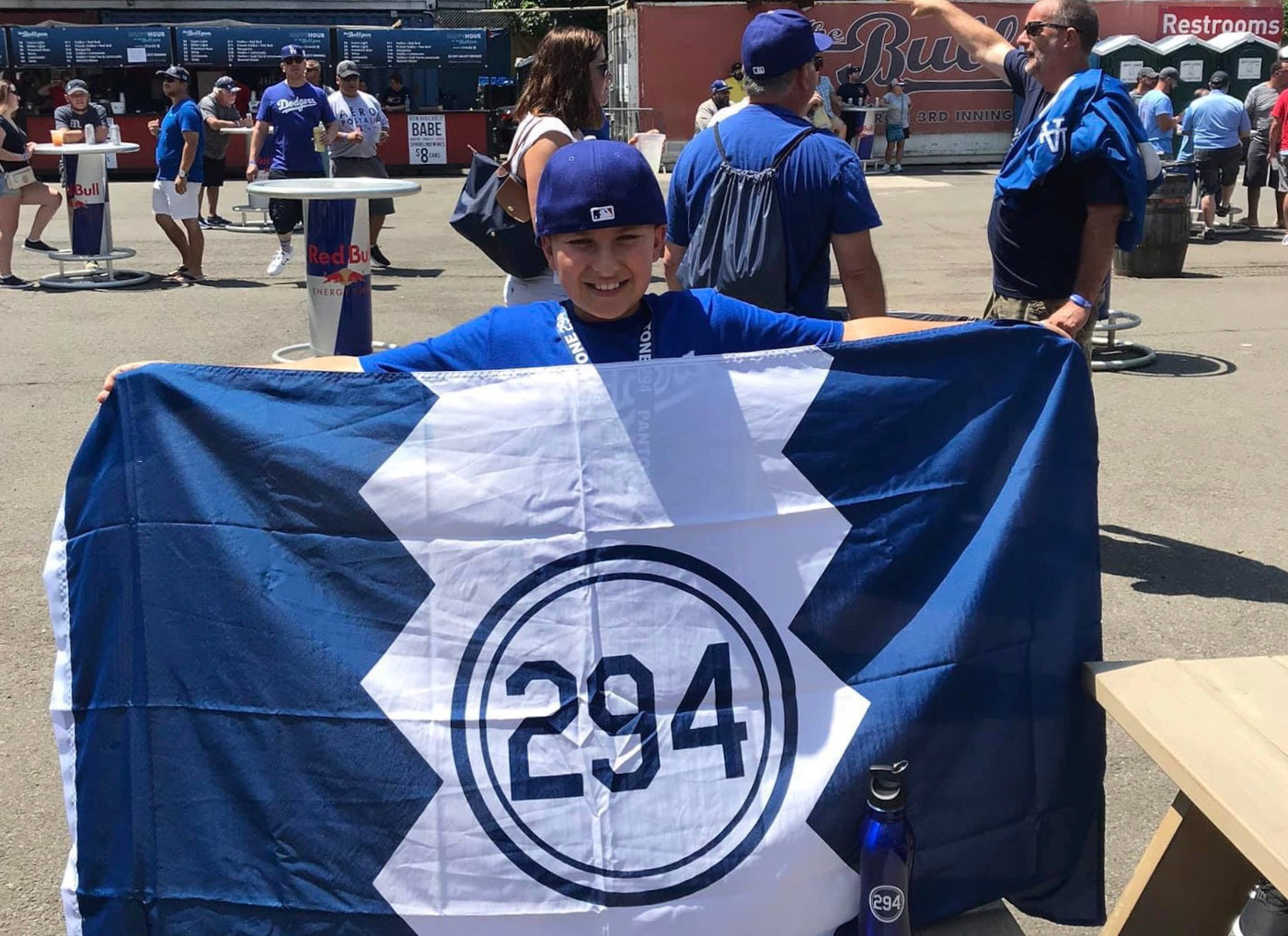 Fan Feature Friday: Ricky Garcia 1
Meet Ricky Garcia, a 12 year old lifelong Dodger Fan. He and his family had the opportunity to join Pantone 294 in Washington DC.
Fan Feature Friday: Enrique Herrera 0
Enrique, much like other SoCal natives has grown up a fan of the Dodgers. He shares his love of the Dodgers with his family.