Arizona
Fan Feature Friday: Denise Aragon 0
Get to know our latest fan feature, Denise Aragon!
First Trip of 2018: Spring Training and the Grand Canyon! 0
Our first trip of 2018 is officially in the books! This past weekend, we ventured out to Arizona to catch the Dodgers' last Spring Training game at Camelback Ranch, and to explore the Grand Canyon!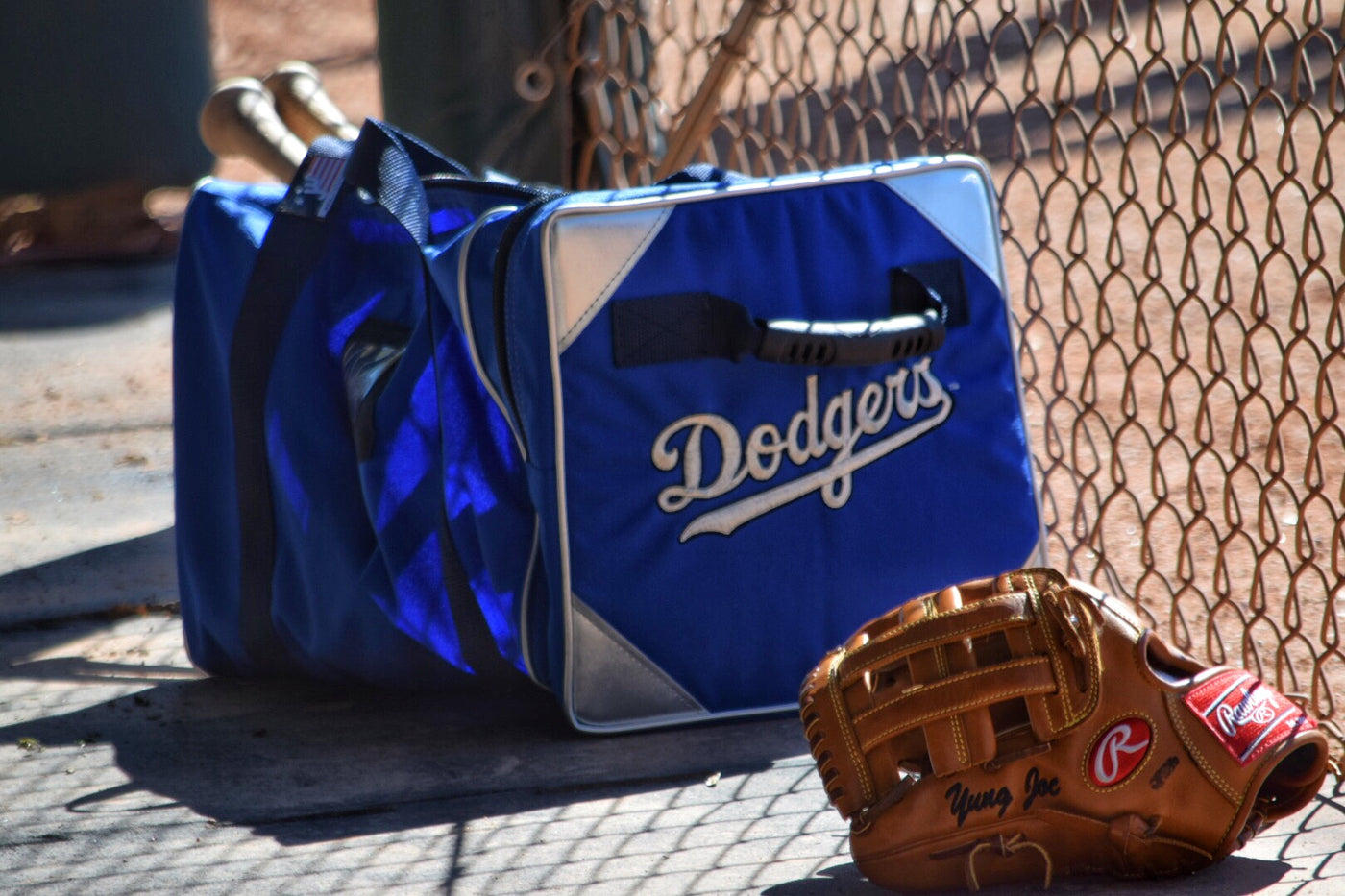 Spring Training Is Here!!!! 0
Pack your sunscreen and pick up your favorite road trip buddy because Dodgers Spring Training is finally here!!!!
If you are a die hard dodger fan like myself, you have been counting down the weeks and days until the catchers and pitchers report to spring training but for those of you who have no clue about what I am talking about, what rock have you been hiding under?